Telephone support
We offer agile and efficient support to increase your team's productivity. With phone, WhatsApp, and email support, we are available from Monday to Friday, from 8 AM to 12 PM and from 1:30 PM to 6 PM, Brasília time.
Free trial
Easy to get started
We provide a dedicated team to assist your team in using the Ninsaúde Clinic system. In addition, we offer instructional videos for each feature and thousands of pre-made templates to facilitate the transition.
Free trial
Testimonials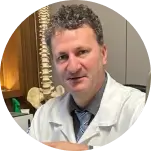 Jiovani Fuzer, MD
"...we are providing services to other countries, such as from england, usa, germany, where there are brazilians working there and they are not getting local medical care..."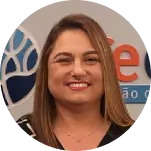 Roselaine Murlik, MD
"The system warns, from time to time, when we should contact the customer to find out how they are progressing and whether they are following medical guidelines."
David Gusmão, MD
"The system allows me to have less physical contact with the computer and more physical contact with the patient."
Julio Domingos, MD
"...the management of our clinic has changed a lot, the quality of our care has improved, the quality that we receive these patients..."
The clinic system that is fast, productive, and customizable
Ninsaúde Safe
We offer the option to record audio from appointments as a way to formalize treatment decisions. These recordings can be reviewed later in case of doubts or even in legal proceedings.
More details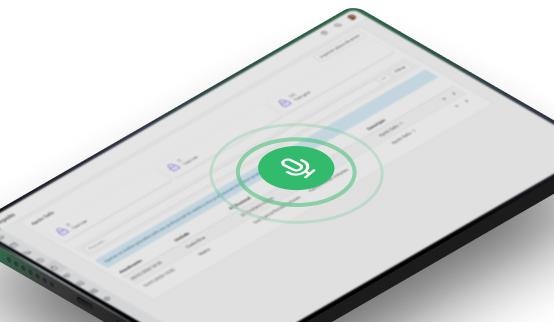 Ninsaúde Sign
With the electronic signature feature of Ninsaúde Sign, patients, doctors, dentists, and healthcare professionals can sign and store a large number of electronic documents, including contracts between clinics and patients, informed consent forms, free and informed consent forms, and quotes.
More details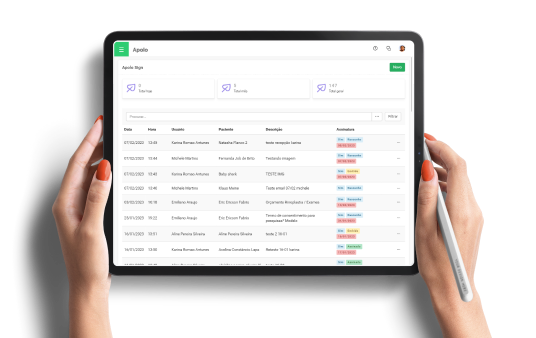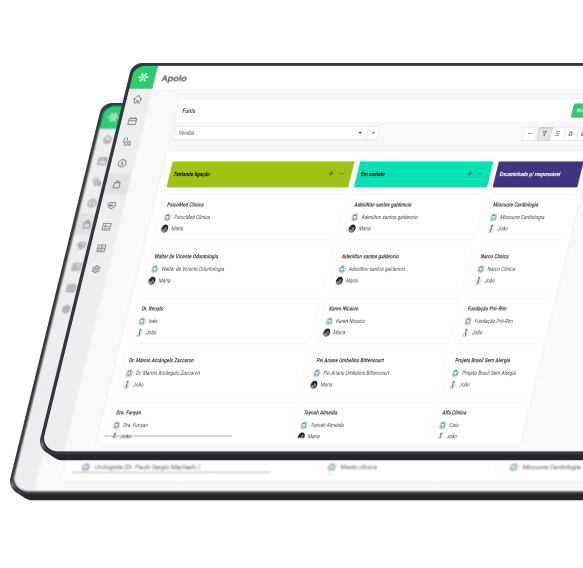 Ninsaúde CRM
Your team can increase sales of services and procedures by selling to patients who already know your clinic.
With Ninsaúde CRM, it is possible to create sales funnels within the Ninsaúde Clinic system with filters for those who have already purchased a particular service or procedure, and those who have postponed it for another time. In addition, there are detailed filters by patient profile and behavior.
Free trial!
Complete solution in clinic and office management
Interoperability
Scalability
Shared infrastructure
No-code & Low-code
Data migration
Ninsaúde Pay
Security
Best cost-benefit ratio
Teamwork
Foreigners and international units
Foreigners can participate in the patient's journey at your clinic in three languages: Brazilian Portuguese, U.S. English, and Latin American Spanish.
Your clinic can also operate in other countries or borders without issues related to date and time, time zones, or adapting the team to another language. Currently, we serve clients in five different countries.
Ready to get started?
Ninsaúde consultants can collaborate with you to address your challenges and help your franchise achieve leadership.