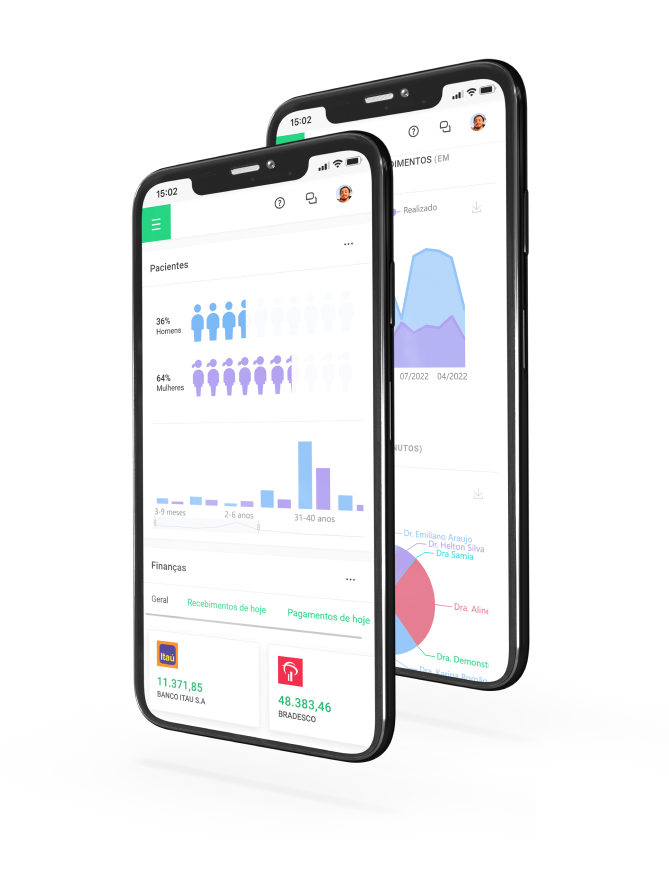 Complete and exclusive infrastructure to

Open your healthcare franchise

Ninsaúde solutions for healthcare franchises offer scalable reliability, speed, and customization to achieve goals and accelerate ROI.
System for

Clinics

Ninsaúde solutions for medical, dental, physiotherapy, and aesthetics clinics can offer increased productivity, patient participation in the patient journey, and reduction of paperwork and manual processes.

More details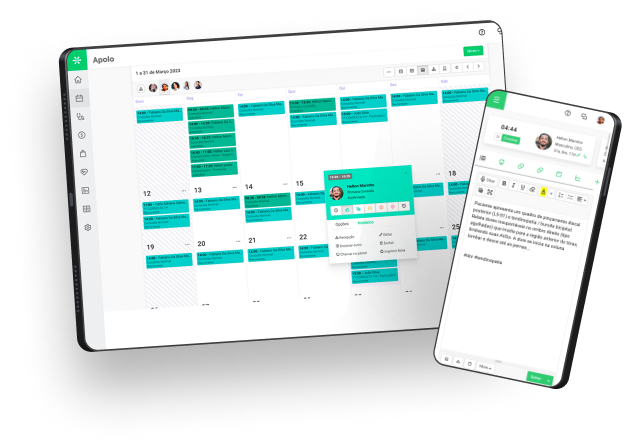 System for clinics and

Independent practice

Ninsaúde Clinic helps doctors, dentists, and physiotherapists who want to excel in the experience economy to prioritize the delivery of patient-centered care.

More details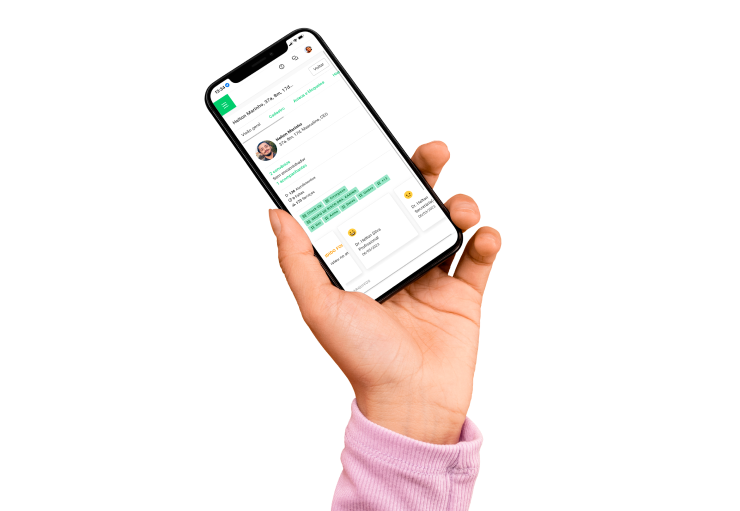 Get to know our modules
Customized for your specialty
Success cases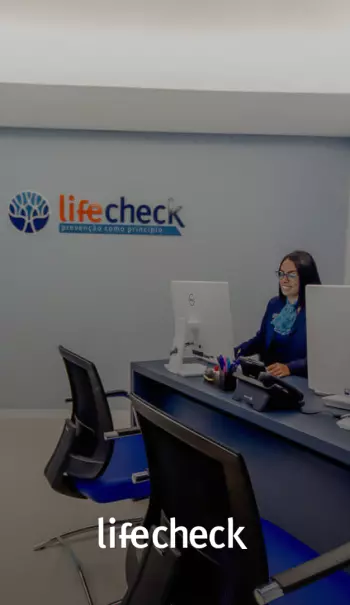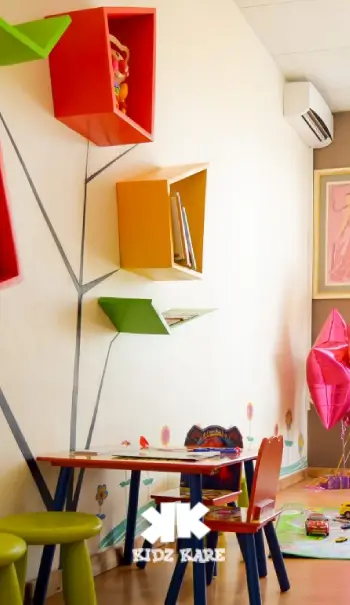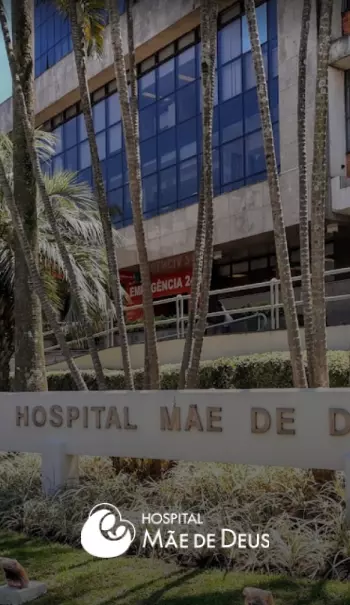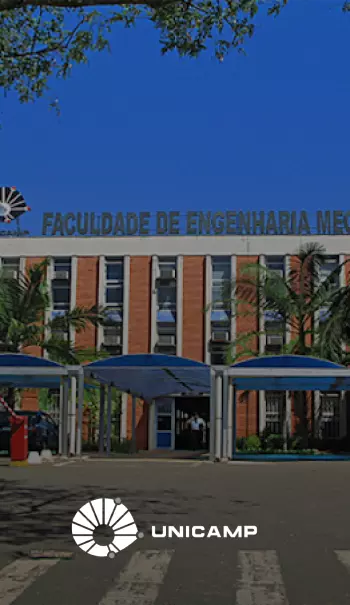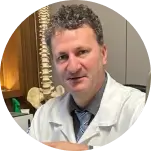 Jiovani Fuzer, MD
"...we are providing services to other countries, such as from england, usa, germany, where there are brazilians working there and they are not getting local medical care..."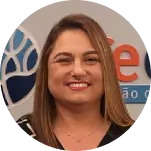 Roselaine Murlik, MD
"The system warns, from time to time, when we should contact the customer to find out how they are progressing and whether they are following medical guidelines."
David Gusmão, MD
"The system allows me to have less physical contact with the computer and more physical contact with the patient."
Julio Domingos, MD
"...the management of our clinic has changed a lot, the quality of our care has improved, the quality that we receive these patients..."
Foreigners and international units
Foreigners can participate in the patient's journey at your clinic in three languages: Brazilian Portuguese, U.S. English, and Latin American Spanish.
Your clinic can also operate in other countries or borders without issues related to date and time, time zones, or adapting the team to another language. Currently, we serve clients in five different countries.