Optimize the teamwork experience with an insurance support tool for doctors, dentists, and healthcare professionals, Ninsaúde Safe. Security in office consultations and post-surgery care.
Starting from BRL $ 99
Free trial!
Record audio during consultations and prevent legal actions
The use of Ninsaúde Safe allows for the recording of audio during consultations, preventing legal actions due to patients' or family members' bad faith.
React quickly to post-surgery legal actions
Using the audio records history from Ninsaúde Safe, teams can gather evidence of treatment suggestions and the risks of procedures to which patients have consented.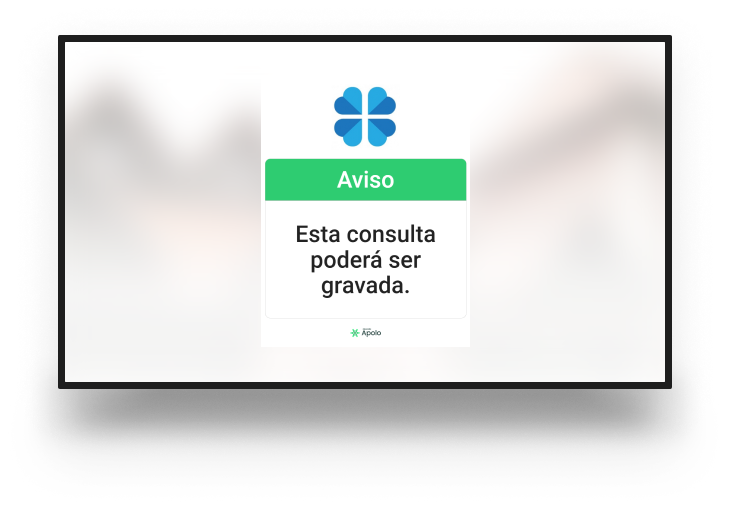 In compliance with general data protection laws, we allow and provide notice signs to inform patients that meetings between doctors, dentists, and healthcare professionals with patients may be recorded.
Reduce litigation costs and optimize the teamwork experience.
Free trial!