Customizable dashboard
Everything at your fingertips
Data import
Franchisees registration
Own infrastructure
INPNO seals
Software engineering
Suitable for IPO
Dedicated team
Focus on core business
Easy to get started
Report control
Security
PCI DSS
Armed security
Access restriction
More than
30 applications

available for your franchisees.
A skill of Alexa with the name of your health franchise

Healthcare interoperability
API/Developers
With Ninsaúde software for franchises, you have seamless and transparent integration with other software, applications, and equipment.
More details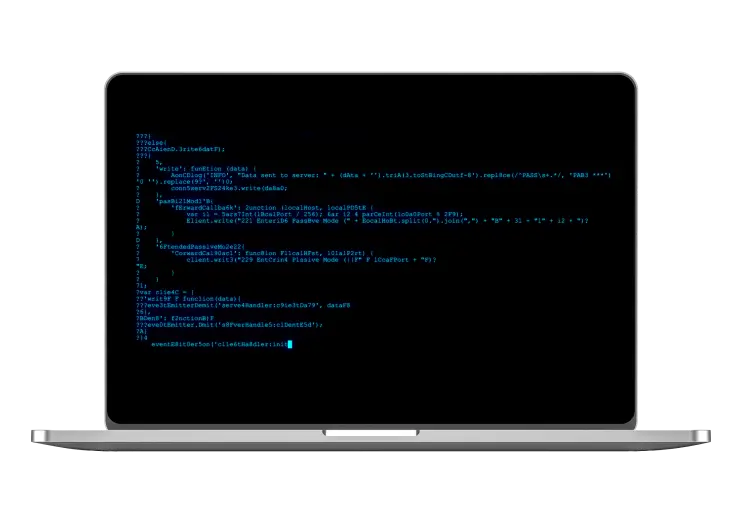 Whitelabel
Branding
Your brand, colors, visual identity, and internet domain name will be used to ensure that your franchise's online presence is strong.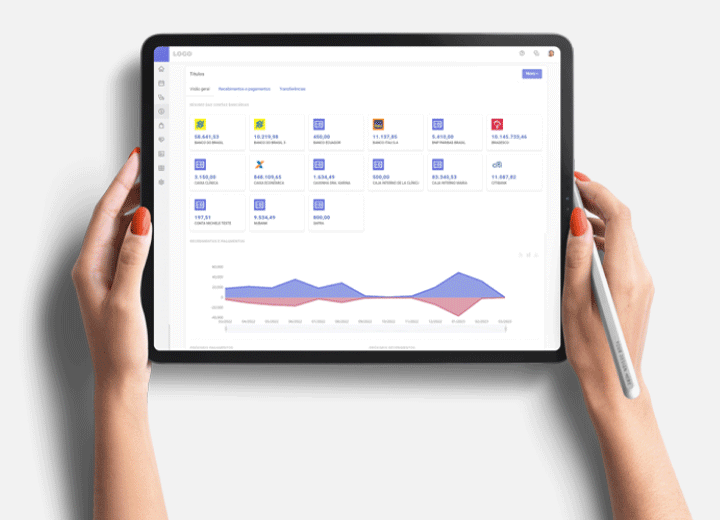 24/7 support
Our support channels are phone, WhatsApp, and email, and we can offer language customizations and support levels 1 and 2.
Customer success
We have a team of professionals specialized in customer success, customer support, and system analysis and development.
24/7 appointment scheduling
Automated call center with artificial intelligence robots that can assist consumers in scheduling.
More benefits for healthcare franchises
Special rates
Ninsaúde
Pay
To provide greater convenience and predictability in the patient's journey, we offer the option to pay for consultations and procedures before or during the patient's visit.
More franchisees
Scalability
Expand your franchise's operation to multiple locations, both within and outside your home country, by resizing the number of healthcare professionals, doctors, and dentists without worrying about technological and operational challenges.
Ready to get started?
Ninsaúde consultants can collaborate with you to address your challenges and help your franchise achieve leadership.